{7cb66f6419fb970af883c8251ef22790df690c7c57aa1dd764e9da782f7f72ccf0c4589709623b46499e250ab29a1d0630c683e370474a1f01f2405689f47585a94232f2aa402e20d1663ac04c47a52cb06a9d154108ee5b2cdc9f7ea26e5b4908eefa6da529da711f2cc621c9963b74edf5aa2492a0e407139498283992d50b2d058859eaa6ba00bfbf0b9d21cd4cfba9f572b2dd0181a4e306326b8f20d20562ec6e536bc8ca39f49abfe950669bdd74de8effd3e8265b695aca81c606e746bbf90ef3728c9b67e4d399b6e4b3e63ba06a99d382227a28d0efed38c45c98a876cd8fd872a3ff278922e06872392273e2e84818cd48d3900329bdcfb4564fedbc512aad447a45ff68feca5f6ab9a1ebe60e2dd57efaf9367f58ff7d4f9670a785d634e307a36107fe443243918cec6dc235662aee54b5929596670e07b787c7553fc10895ad9ece59e651509df4a93b133d285ccddaef2e36e4f78e2aadc77f7a7a207141b55d3f15e215662024d2fa5ca8853c84b5478414900fc7bbe1621a}
¿Cómo podemos ayudarlo hoy?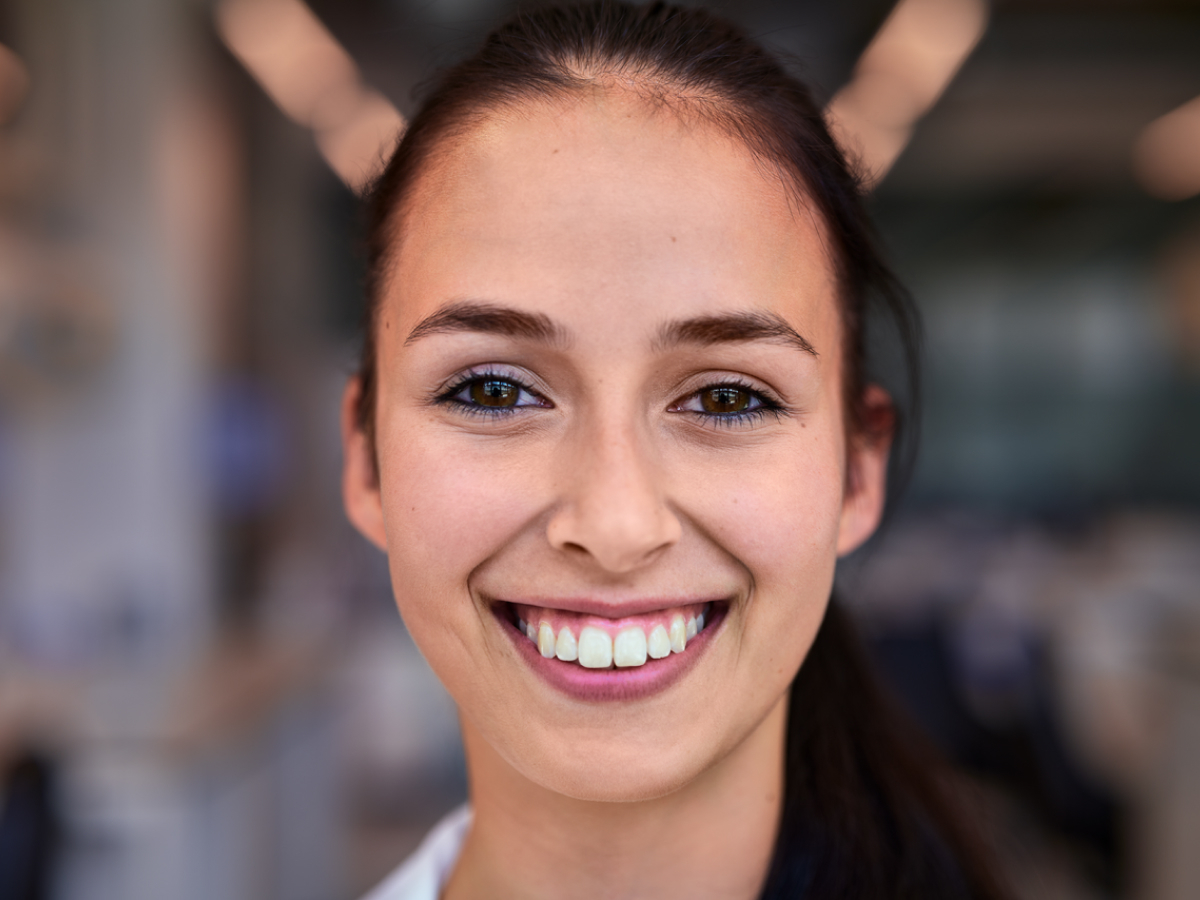 Información médica acerca de Roche
En esta plataforma global, encontrará información médica personalizada, basada en la evidencia, equilibrada y actualizada de Roche. Este sitio web tiene como objetivo proporcionar información médica relacionada con las preguntas sobre los medicamentos de Roche. Este sitio web no es exclusivo de cada país y, por lo tanto, puede contener información médica sobre los medicamentos de Roche que no sea aplicable a su país. Consulte la información de prescripción de su país y el prospecto local. Es posible que parte de la información médica contenida en este sitio no coincida con las indicaciones aprobadas localmente para el medicamento específico de Roche. Si usted es un paciente que está tomando un medicamento de Roche, comuníquese con su médico tratante para obtener asistencia médica y antes de realizar cualquier cambio en su tratamiento.
Notice and confirmation – I am a healthcare professional
This Roche site is intended to serve as a non-promotional resource to facilitate transparent scientific exchange, based on the questions asked by healthcare professionals, regarding suitability of Roche medicines to their patients needs. It is intended for healthcare professionals only as its contents may include information that require medical background for correct interpretation. Roche does not support, endorse or recommend the unapproved use of any Roche medicine in your country, including those discussed on this website.
Please refer to local product information for any medicinal products mentioned. Information available on this platform does not constitute professional medical advice and Roche accepts no responsibility for access to or use of the same.
By clicking "I confirm" below you are confirming that you are a healthcare professional, that you have read and understood this notice and that you are requesting access to Pharma Technical Knowledge Base.
Notice and confirmation
Please confirm your country or select a different one below.