{252dc29c1c7ac65e5061d33c669492a51216df7d0d0545b9a58751bbd559f91a57d23bb5acf2e3534c55daaf8b28f1b971c0ddfb82ad8932220c5386a31a020b0fc55567d090cbcd2b0f15eaafea13c8607d5041ea66d3ada507709702060723c06c1f5cdd25f2cd1b29b1a841421fec8c5651fda4b5b2e3c46549d7e1fd4c6065e136d98ebd2ee8c58916707b6a5437797292c74f975a61724ada45a8cbb6e52ddb3213a824905dbbeb7715dc5853593d6d8f06f13ee0382f78b922d07b64eca1a6bb7a39daddc679d3be67e68d671c3d7f068f5c2994b6ee4757e07fa2ae14140ea7fdc348e1cdc7595ecab78e2eae781dd4553e0e74aae2c4484895e22054be5fd17734fb660ba9d766d171ba500cd975cd07e14610676d0c96f72fd82e85663e00ee43a6177dd75b757cd44eb142351966a16ff6267d0213014ccff02d6972c4420d31038c6df5bfa24f29381c0346764a43286f977b09edd2d9180bd273fd9ce25bbe2d8d894eace60dd06702bef2c4c05eae323886af46def1d7fb09c9}
Medical Information Deutschland
Haben Sie eine Frage zu einem Roche Produkt? Nehmen Sie gerne Kontakt mit den Expert:innen der Roche Medical Information auf.

Wir beantworten Ihre Frage zeitnah, individuell und mit aktuellen Informationen. Sie können diese Webseite auch nutzen, um einen Nebenwirkungsverdacht oder eine Produktbeanstandung zu melden sowie eine Anfrage zu einer Temperaturabweichung zu einem Roche Medikament zu stellen.
Für medizinische und pharmazeutische Anfragen rufen Sie uns gerne an unter Tel.: +49 7624 14-2015  (Mo-Fr. jeweils von 8-18 Uhr) oder benutzen Sie eines der folgenden elektronischen Formulare.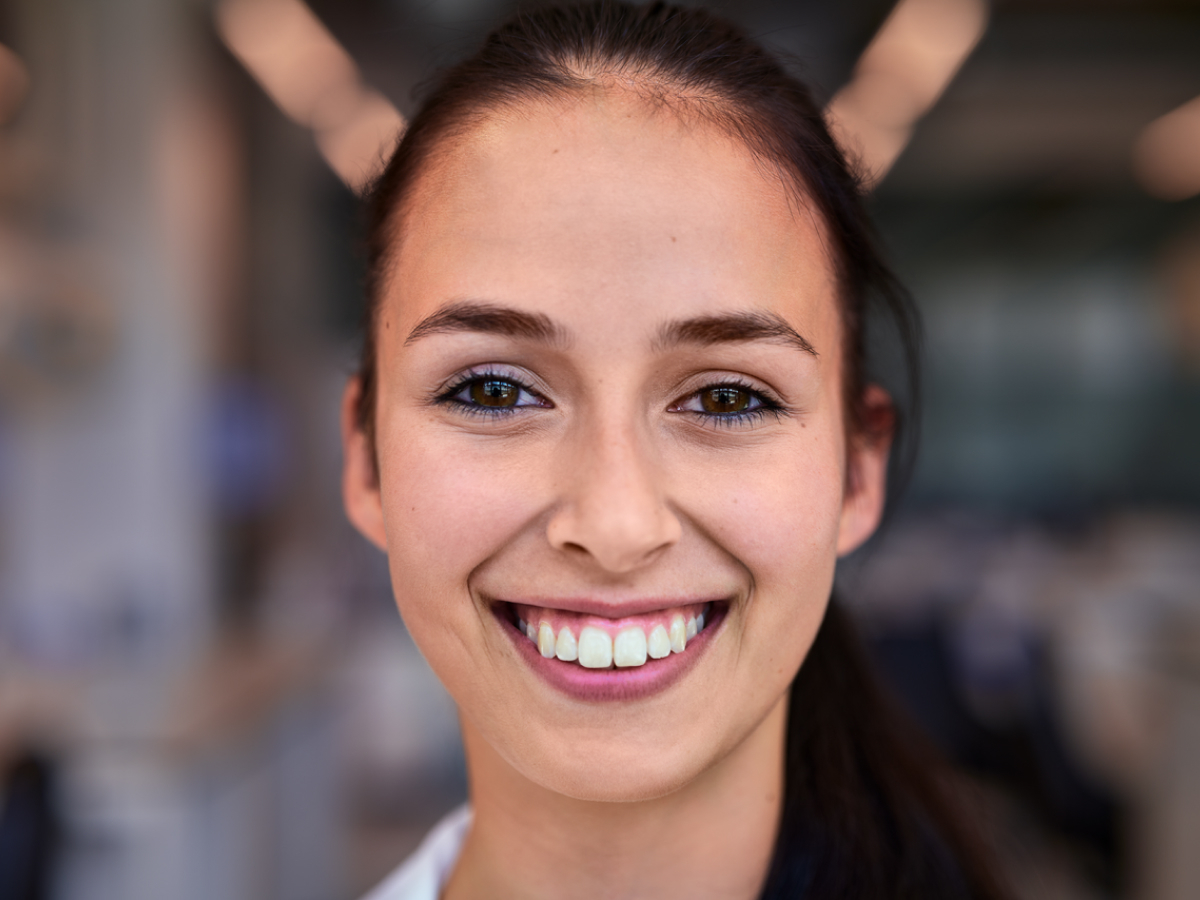 Die Produktinformationen auf dieser Webseite sind für Deutschland bestimmt. Die auf dieser Seite angebotenen Inhalte sind ausschließlich zu Informationszwecken bestimmt und ersetzen keine ärztliche Beratung. Wenn Sie Patient:in sind und ein Roche-Medikament erhalten, holen Sie bei Fragen bitte immer auch ärztlichen oder apothekerlichen Rat ein.
This Roche site is intended to serve as a non-promotional resource to facilitate transparent scientific exchange, based on the questions asked by healthcare professionals, regarding suitability of Roche medicines to their patients needs. It is intended for healthcare professionals only as its contents may include information that require medical background for correct interpretation. Roche does not support, endorse or recommend the unapproved use of any Roche medicine in your country, including those discussed on this website.
Please refer to local product information for any medicinal products mentioned. Information available on this platform does not constitute professional medical advice and Roche accepts no responsibility for access to or use of the same.
By clicking "I confirm" below you are confirming that you are a healthcare professional, that you have read and understood this notice and that you are requesting access to Pharma Technical Knowledge Base.
Notice and confirmation
Please confirm your country or select a different one below.