{9e6a0185f1cfe9936e7422a2702ff24c9cbbe36b0eac62d6e2b79ef09094370a6a99d7bf2601c899b567e809b396b29a69839f8fc0ff91bcd14e476b169a7f8f3da50be440f1c73c7a7b6a4464d24b7ff6bab888476f45a61c9d64703332097ecf456dd4df106ac9a4cdcdffdb622d86317bb30863c237c772e4680094c1ee0b838002d2a5739b2e298be75f3454b1aa726ad28e3007587d714667154788e5ae022b00efa3c0486afea6b9713a5b79fdfed185e189fd84883e2a367ceab076a429206f6b01fc72a4fc6d618b72a23c7bc5ec49426e5b4c3e5a1d9e333e801276667fe46de0a70cfe6ca07b101d1ebd92d95eea7fcf990e696b021962223876b10c6f5b63a721411d8fc61d2358ad8aebabca57c6843e803c1782b2ac2bed6300430bd5109685e89d733ccfdf006a9d86c8c88354c8acfec9f36ab500f510532f77a27084a29f80a9c634398d7519c1fa5722c56b9a15f35da34a2ac3113f5c6eb7b6b627440874d0c9cb826368034b0ce1ddc79e9edf61a7c8da2bd3b6085ee1}
How can we help you today?
Search for medical information about Roche products
Global hotline for healthcare providers and patients in Ukraine
Roche has established a multi-lingual global hotline (Phone: +36 146 182 58 | WhatsApp/SMS: + 36 707 177 394) and email (patientcare@roche.com) for patients and healthcare providers in or from Ukraine. We will do our best to provide everyone who is in need with the appropriate information and support.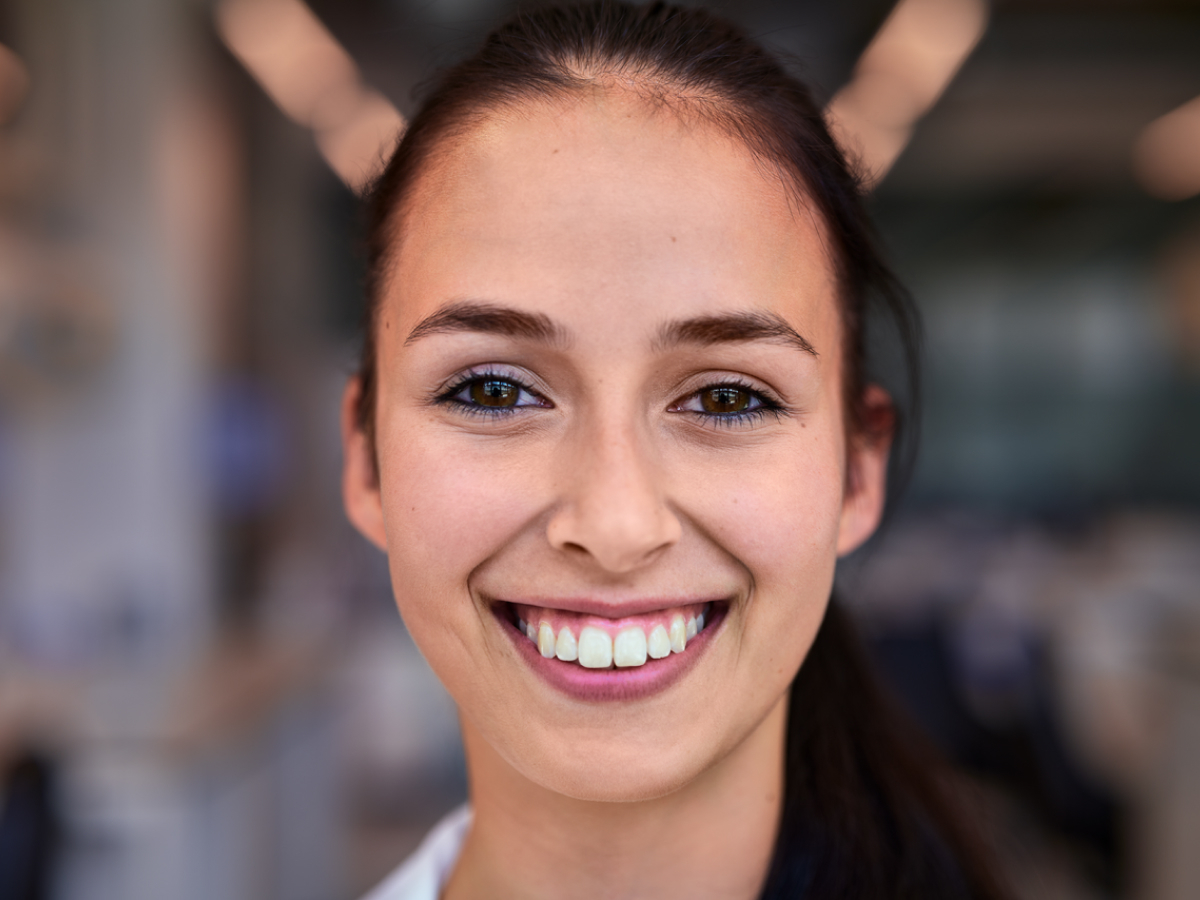 About Roche Medical Information Services
On this global platform you will find tailored, evidence-based, balanced, and up-to-date medical information from Roche.This website is intended to provide medical information relating to questions asked about Roche medicines. This website is not country specific and therefore may contain medical information on Roche medicines that is not applicable to your country. Please refer to your country prescribing information and local package insert. Some medical information contained on this site may not be consistent with the locally approved indications for the specific Roche medicine. If you are a patient on a Roche medicine, please contact your treating doctor for medical support and before making any changes to your treatment.
Notice and confirmation – I am a healthcare professional
This Roche site is intended to serve as a non-promotional resource to facilitate transparent scientific exchange, based on the questions asked by healthcare professionals, regarding suitability of Roche medicines to their patients needs. It is intended for healthcare professionals only as its contents may include information that require medical background for correct interpretation. Roche does not support, endorse or recommend the unapproved use of any Roche medicine in your country, including those discussed on this website.
Please refer to local product information for any medicinal products mentioned. Information available on this platform does not constitute professional medical advice and Roche accepts no responsibility for access to or use of the same.
By clicking "I confirm" below you are confirming that you are a healthcare professional, that you have read and understood this notice and that you are requesting access to Pharma Technical Knowledge Base.
Notice and confirmation
Please confirm your country or select a different one below. This will help us to show you relevant Product Information Leaflets. All other contents are global.